Scavenger Hunt - Enter before November 10th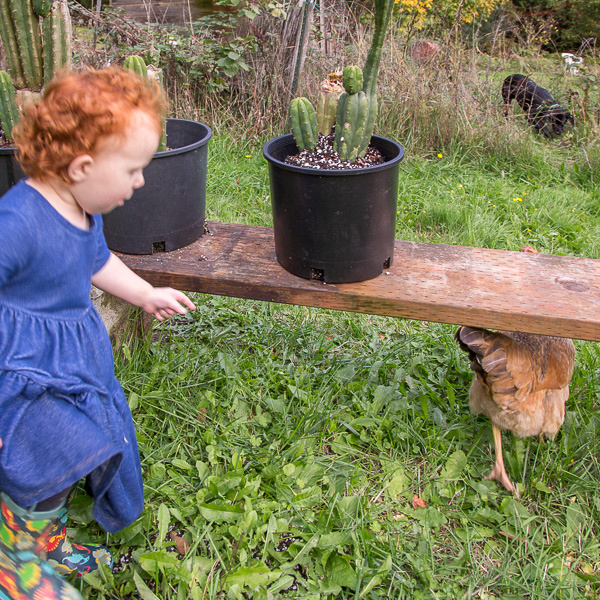 Scavenger Hunt
Please submit your entries no later than November 7th.
Submissions open to BPC members.
Theme: Bellingham/Whatcom County History
The subjects of your images must be more than 50 years old, i.e. prior to 1972, and located in Whatcom County.
Your Goal: at least one image per category.
Subject Categories:
Buildings

Signs

Transportation: trains, planes, boats, autos, pedestrians or their infrastructure

Historical events/markers or other artifacts

Businesses and industry

Maritime

Agriculture

Nature is excluded unless it has a specific historical context.
If you have any questions, please contact me.
Cheers!
Program Coordinator


---
No comments posted.
Loading...
---
Archive
January February March April May June July August September October November December
© Bellingham Photography Club