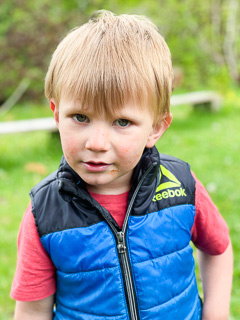 Scavenger Hunt!
Submissions open to BPC members. Please follow our normal submission criteria (see BPC newsletter). Please submit no later than Nov 7th.
Theme: Bellingham/Whatcom County History
The subjects of your images must be more than 50 years old, i.e. prior to 1972 and located in Whatcom County
Submission: Maximum of 9 images (montages allowed). Original images only.
Your Goal: at least one image per category.
Subject Categories:
Buildings
Signs
Transportation: trains, planes, boats, autos, pedestrians or their infrastructure
Historical events/markers or other artifacts
Businesses and industry
Maritime
Agriculture
Nature is excluded unless it has a specific historical context.